Pelvic Pain
Are you male? Are you female? Whatever your sexual orientation, you may suffer from some form of pelvic pain. You may also have bladder issues, bowel issues and/or some problems with sex? If so, you are not alone. Unfortunately pelvic pain affects 1 in 5 women and 1 in 12 men at some time in their life—yet it's a condition that is rarely discussed.
All three of our pelvic floor physiotherapists at Flex Rehabilitation Clinic treat men and women with pelvic pain.  Trish Neumann, Felicity Crouch and Sarah Propsting are also all involved in the Adelaide Pelvic Pain Network. 
This is a group of independent, like-minded health professionals committed to helping people of all ages with pelvic pain. This group consists of physiotherapists, a dietician, psychologists, a sexual health physician, gynaecologists, rehabilitation physician and a chronic pain specialist. We meet regularly to discuss different pelvic pain matters and complex presentations, in order to ensure the best outcomes for people with pelvic pain.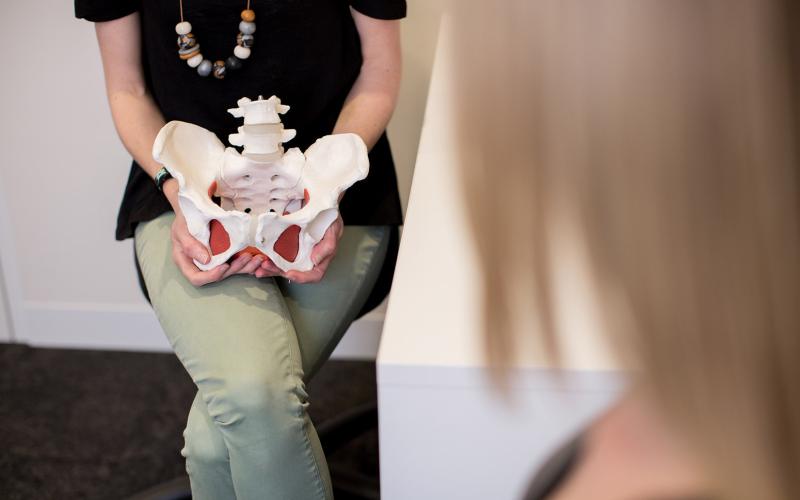 Pelvic pain is often complex.  It is so important to have a supportive team helping you on your journey of recovery. This should involve a team of professionals who are trained in the latest science of pain.
If you have pelvic pain and are yet to do anything about it, make 2019 your year! Seek some help; you deserve it.