Services We Offer
Physiotherapy is at the heart of what we do at Flex. We have been offering high quality physiotherapy services for over 15 years. Our physiotherapy team can support you with both general treatment services and disability specific interventions.
Our physiotherapy team can help with:
Improving your strength and function
Increasing mobility and alleviating pain
Treating disability-specific care needs
Developing and implementing highly specialised rehabilitation programs
Achieving specific goals to increase independence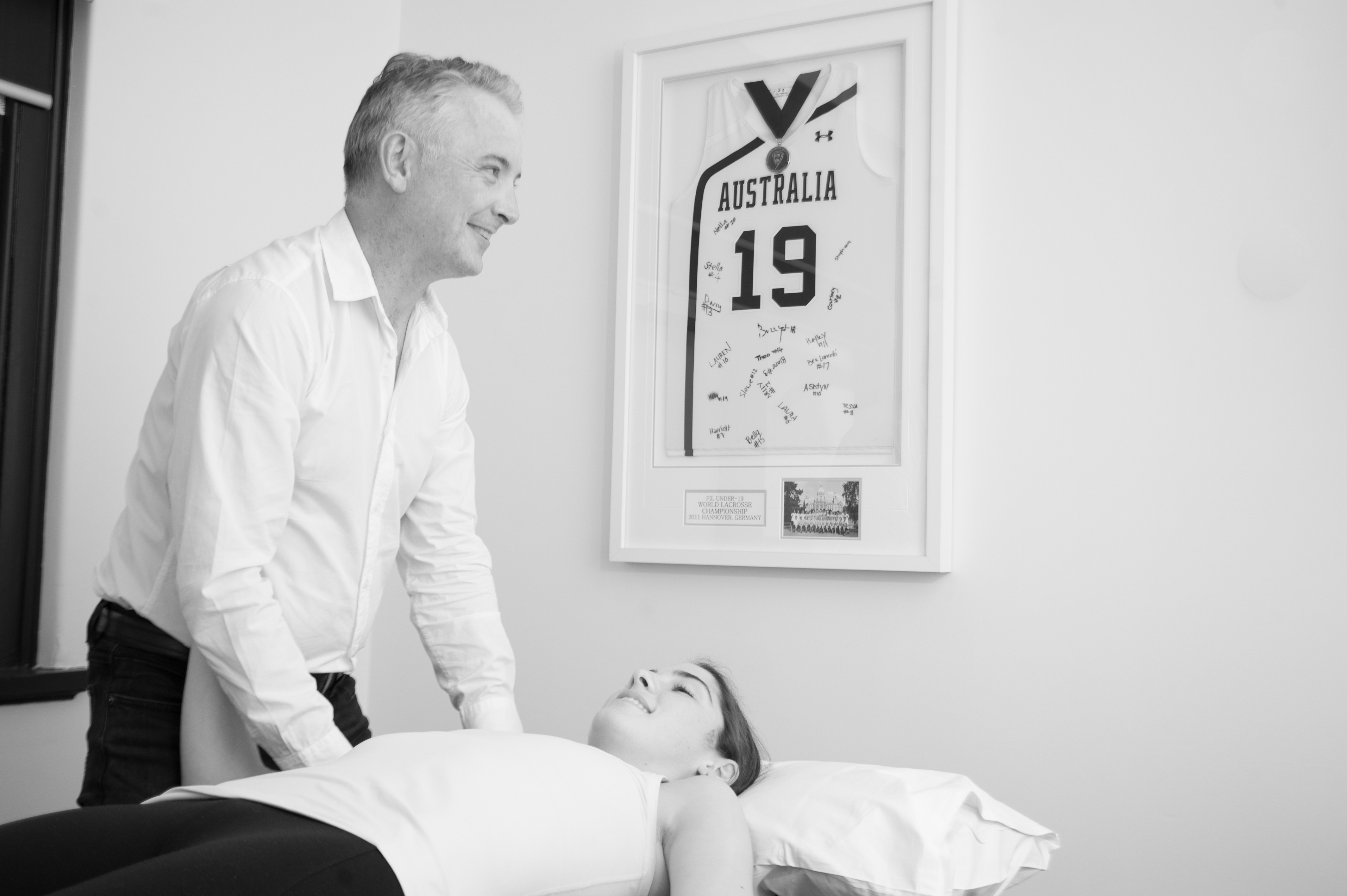 Occupational therapists are health professionals focused on the relationship between your health and all the activities that 'occupy' your day-to-day life. Out occupational therapists are ready to have thought-provoking conversations about how your disability impacts your daily life and find solutions to barriers.
Our occupational therapists can help with:
Identifying assistive technology that supports your independence
Working on fine and gross motor skills
Supporting you with engaging in activities that are meaningful to you
Supporting home modifications
NDIS required reports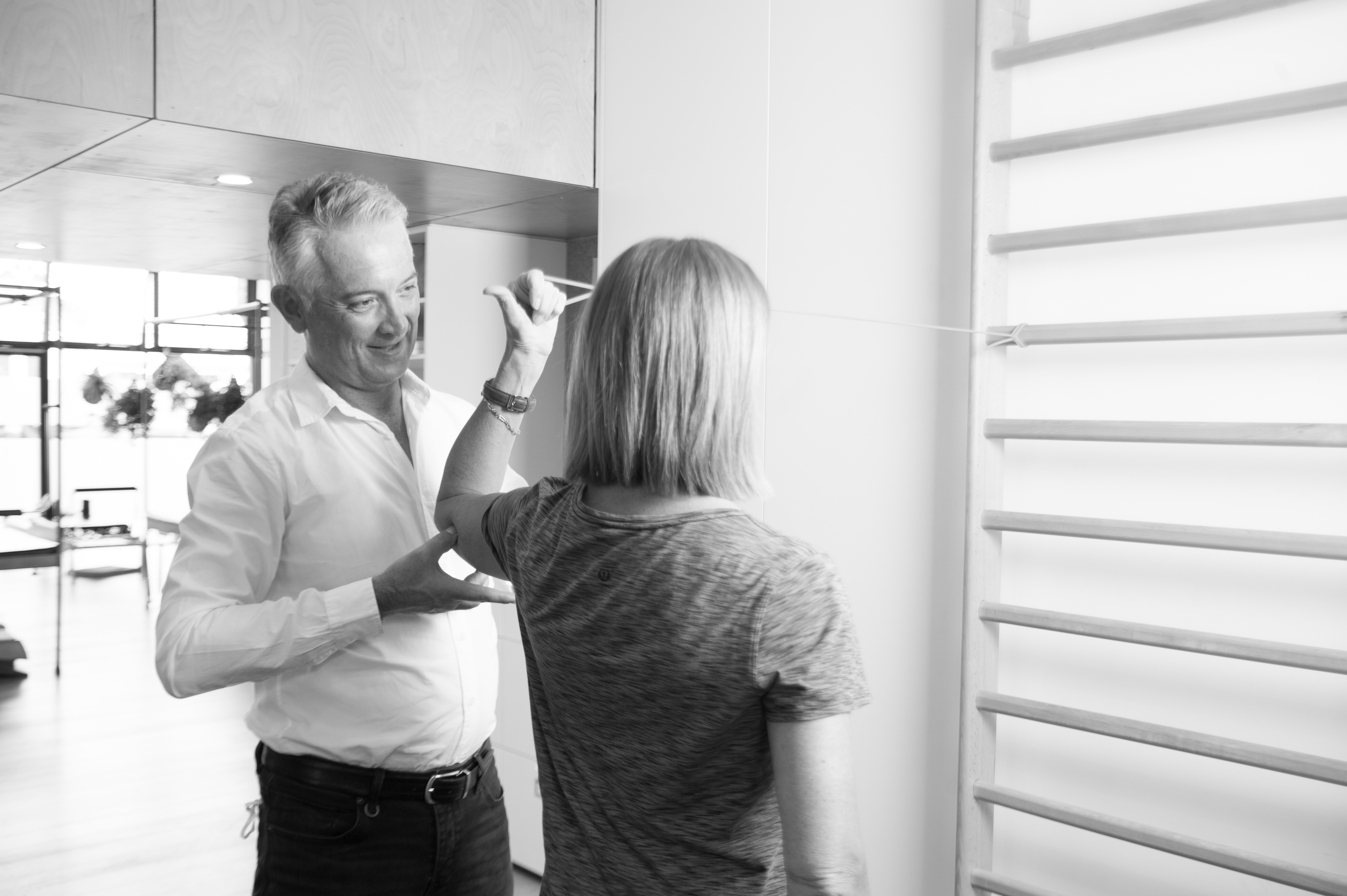 Exercise Physiologists offer exercise intervention to a broad range of disability needs. They are accredited to assist with many chronic diseases and develop a tailored exercise program to best suit you.
Our exercise physiologists can help with:
Creating an exercise program tailored to your specific needs
Developing your physical strength
Working on your specific physical goals
Improving your balance and reducing your risk of falls
Offering affordable exercise options including group classes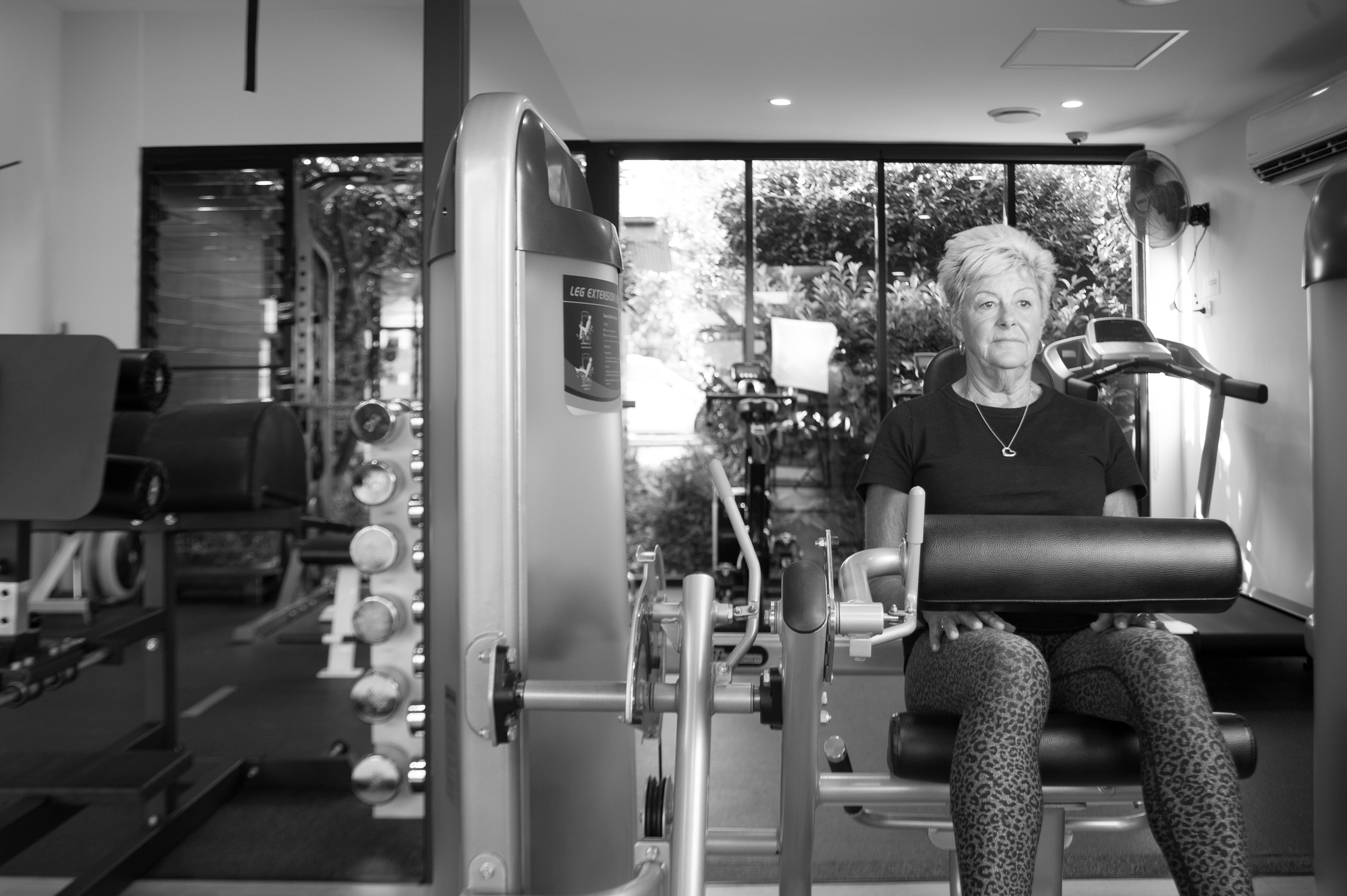 At Flex, we understand the importance of finding solutions to movement and alleviating pain. Whether you need routine foot care of your disability impacts on the health of your feet, we can assist you.
Our podiatry team can help with:
General foot and ankle care
Routine skin and nail care management
Foot orthotic and ankle-foot orthotic construction
Gait assessment
Compression stockings
Assistive technology recommendations
NDIS reporting