COVID 19 Policy
We continually monitor and follow the recommendations and advice given to Allied Health clinics from SA Government, SA Health and the Australian Physiotherapy Association and we will update you accordingly of any changes that are required to your bookings.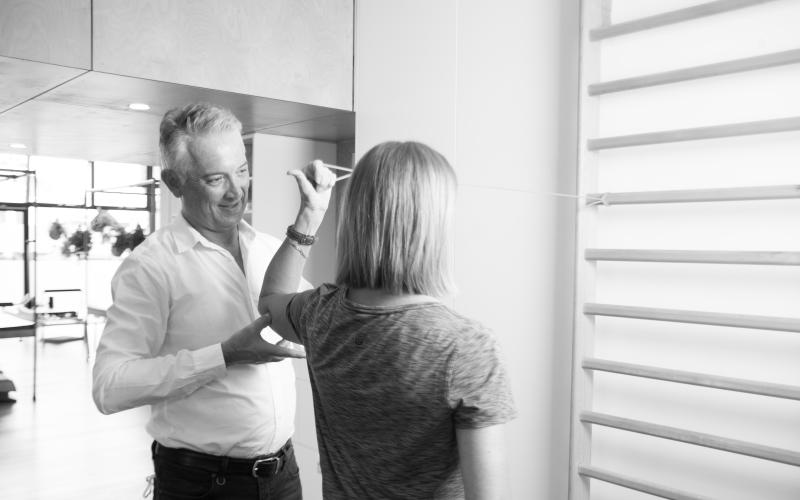 Due to recent changes in SA Health Guidelines, the wearing of masks is now only recommended but no longer mandatory at Flex Clinic.
Whilst this may come as some relief to many of our clients, we also understand that this change may cause considerable stress and anxiety for others.
Unfortunately, COVID is still in the community and isn't going away soon. There are people in our community with compromised immune systems and at higher risk of serious illness.
If you wish to continue to wear a mask when attending Flex Clinic, please do so. If you would feel more comfortable with Flex therapists wearing a mask during your consultation, please let us know and they will happily wear a mask. You can bring your own mask or we have plenty in the clinic for you to use.
If you are a close contact, we ask that you please wear a mask whilst in our clinics. If you have tested positive to COVID-19 or are unwell with cold of flu symptoms, please cancel your appointment and reschedule for another time.
It is still mandatory for clients of Flex Stirling at Stirling Hospital to wear a mask.
We thank you for your co-operation in keeping yourself, the clinic, our community and SA safe in these continually changing times.
Yours in good health.
The Flex Team