Exercise Physiology
An Accredited Exercise Physiologist (AEP) is a university qualified allied health professional. Exercise physiologists specialise in the assessment, prescription and delivery of safe, effective exercise in the management of a wide range of medical conditions, injuries, disabilities and prevention of chronic disease.

AEP's utilise their understanding of physiology (how the body works) and its response to physical activity to tailor evidence-based exercise interventions/ therapy for each unique individual. Exercise Physiologists are specialists when it comes to moving safely and maximising wellbeing. EP's do not take a 'one size fits all' approach in their prescription of exercises. The benefit of working with the guidance of an AEP is the collaborative approach to understand you as a person, make a plan and ultimately work to increase movement and activity long term to improve your quality of life.
What can an Exercise Physiologist help with?
Musculoskeletal conditions and pain
Osteoporosis
High blood pressure
Type 1 and 2 diabetes
High cholesterol
Women's health conditions such as PCOS
Mental health
Fatigue
Osteoarthritis and other inflammatory conditions
Post-stroke rehabilitation
Falls prevention
Cardiac rehabilitation
Oncology
To develop an individualised program best suited to you, an initial assessment will be conducted. During the assessment we take any relevant medical and injury history. To establish a good starting point tests such as cardiovascular measures, strength, balance and flexibility will also be conducted dependent on your specific goals.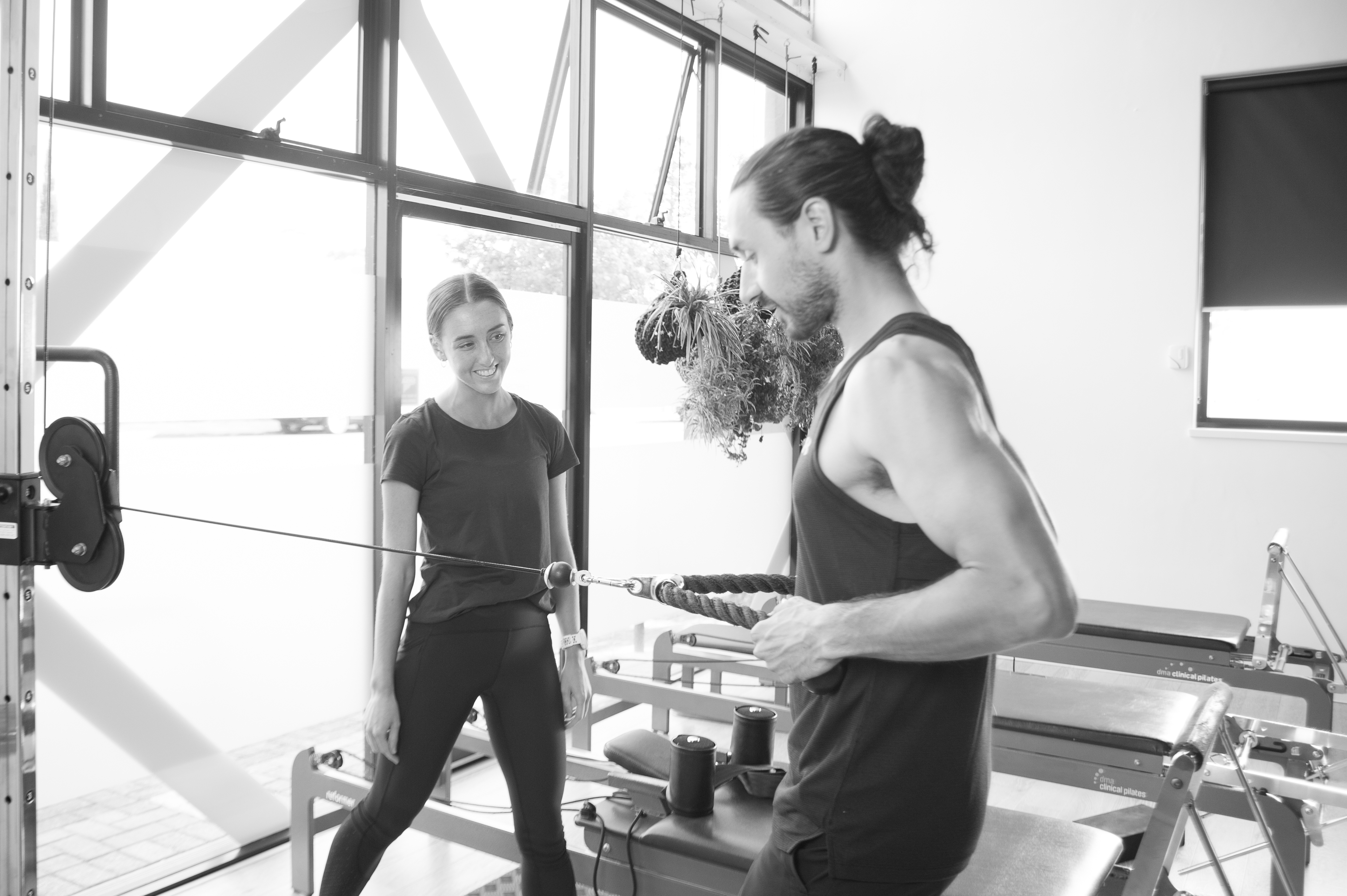 Incorporates a range of different strength-based exercises prescribed to suit you and your individual needs. Classes are suitable for people of all ages and fitness levels.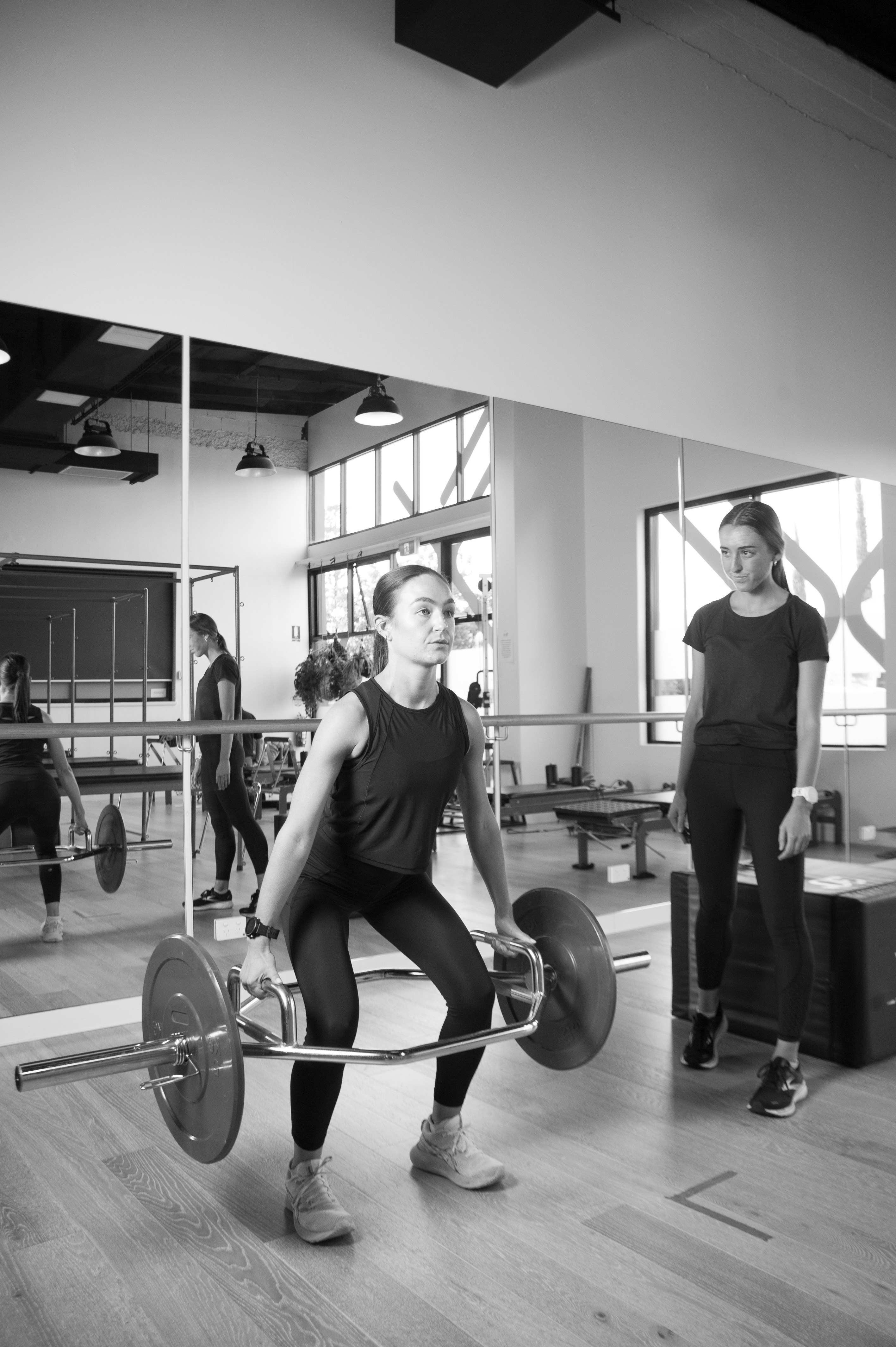 Looking for ways to get faster, improve performance and avoid injury? Flex Run is the class for you! During the class you will work through an individualised program with a range of different strength and power exercises beneficial for running.